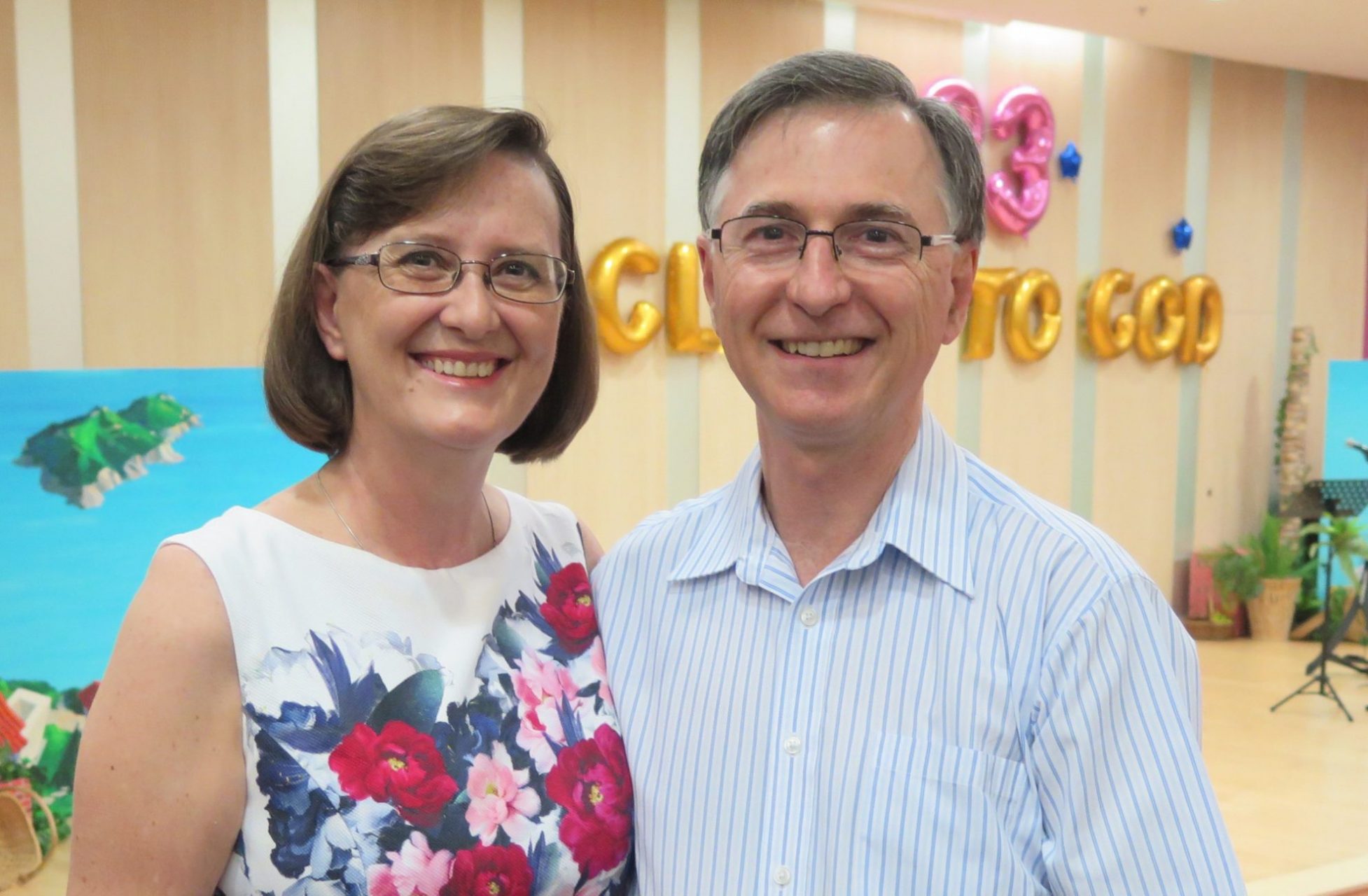 Reverend Ian Hadfield
Vicar & Dean of Laos
Ian and Narelle have come to St George's in 2019 after 3 years of church ministry in Hong Kong and prior to that 9 years in an International church in Jakarta. They come from Sydney originally and have an adult daughter Beth.
The parochial church council (PCC) is the executive body of the St. George's Church.  A PCC consists of the clergy and Church Wardens of the parish, together with a number of representatives of the laity. They are elected at the Annual Parochial Church Meeting by means of being nominated and seconded at the meeting and also be listed on the parish roll.
At St. George's Church, the PCC is responsible for the financial affairs of the church and the care and maintenance of the church fabric and its property.


Yeo Siah Meng
People's Warden

John Tai
Honorary Treasurer

Kelvyn Oo
Honorary Secretary

Choy Siew Kai
Synod Representative

Marc Wang
Synod Representative

Richard Hartung
PCC Member

Priscilla Loke
PCC Member








Janey Torok-Lin
PCC Member
Reverend Paul Tan
Senior's Pastor
Priscilla Chua
Women and Families Lead
Sean Tan
Life Groups & Courses
Getsy Daniel
Children's Ministry Lead
Hydie Valdez
Toddler Time & Pastoral
Shehan Thomas
Youth Director
Nicholas Chen
Admin Manager
Annette Ho
Finance Executive
Betty Wu
Worship Secretary
Lesley Limpin
Administrative Executive
Cynthia Lamb
Property Secretary
There are currently no vacancies.