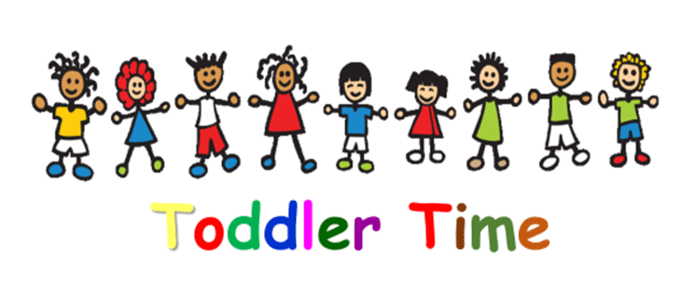 For Helpers and Toddlers
Tuesdays,10:00 am -11:30 am
Toddler Time is a short informal, fun, lively pre-school children's church service (Toddlers accompanied by Helpers) which is held at the church and includes lots of singing, a prayer and a short bible story.

After a twenty minute service, the children are split into groups according to age, and spend time playing in various well equipped, air conditioned rooms. Tea, coffee and water are available but please provide any snacks for your child.
Children and attending adults are required to check in before every session each week. The caregiver shall take full responsibility of their child at all times.
For newcomers, please register at https://rebrand.ly/SGCTTREG
For further enquiries email Hydie at toddlertime@stgeorges.org.sg.