Sunday 8:00 AM – Traditional
-Traditional Anglican liturgy
-Choir & organ (hymns)
Sunday 10:15 AM – Contemporary
-Worship band (modern & hymns)
-Children's Ministry
-Youth Ministry
Sunday 5:30 PM – Contemporary
-Worship band (modern & hymns)
Wednesday 10:30 AM – Traditional
-Traditional Anglican liturgy
-Organ (hymns)
Our Mission: To present every person complete in Christ. Colossians 1:28 To glorify Christ by living and proclaiming His gospel in Singapore and beyond and living and caring for all in His name.
Welcome to Saint George's Church – Tanglin, Singapore
Whether you are local Singaporean, new to Singapore, are contemplating a move here, or are simply passing through, we invite you to participate in the life of our community.  If you're looking for a church, read more about us here.
We hold Sunday English services at 8.00 am, 10.150 am and 5.30 pm. The Filipino Fellowship meets at 12.00 pm and the Japanese Fellowship meets every Sunday at 2.30pm. Find out more about the facilities for children and families and where you can connect with others in your stage of life through small groups.  We also offer many different ministries which allow you to connect and serve others. 
When you decide to join one of our Sunday morning services, be sure to check out the Welcome Corner. It's a quick opportunity for us to meet you, clarify any questions you may have, and help you get settled in.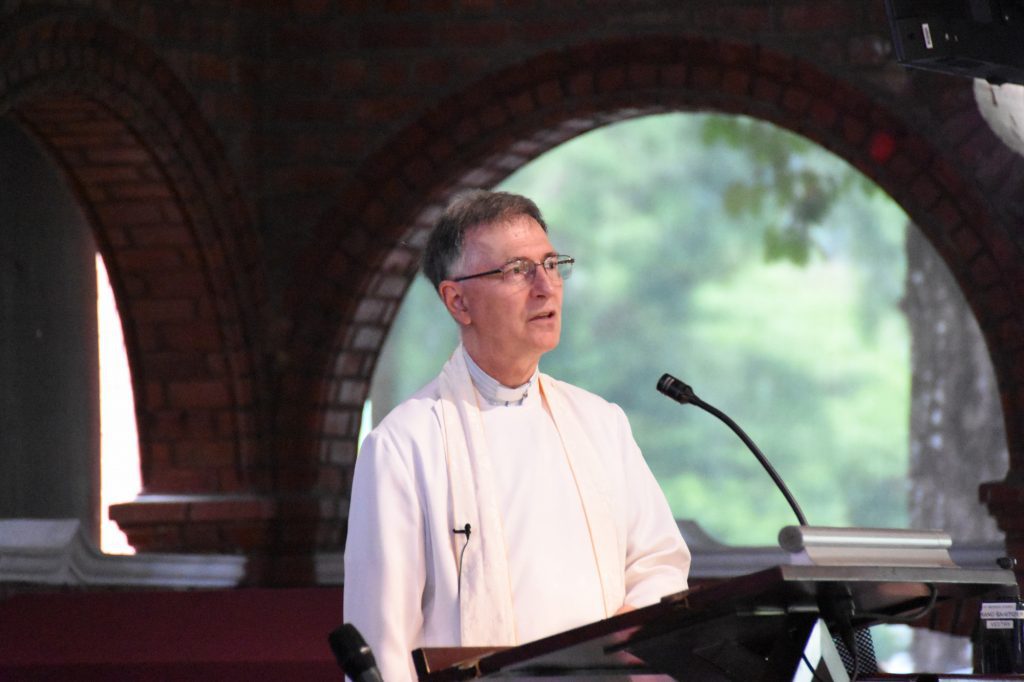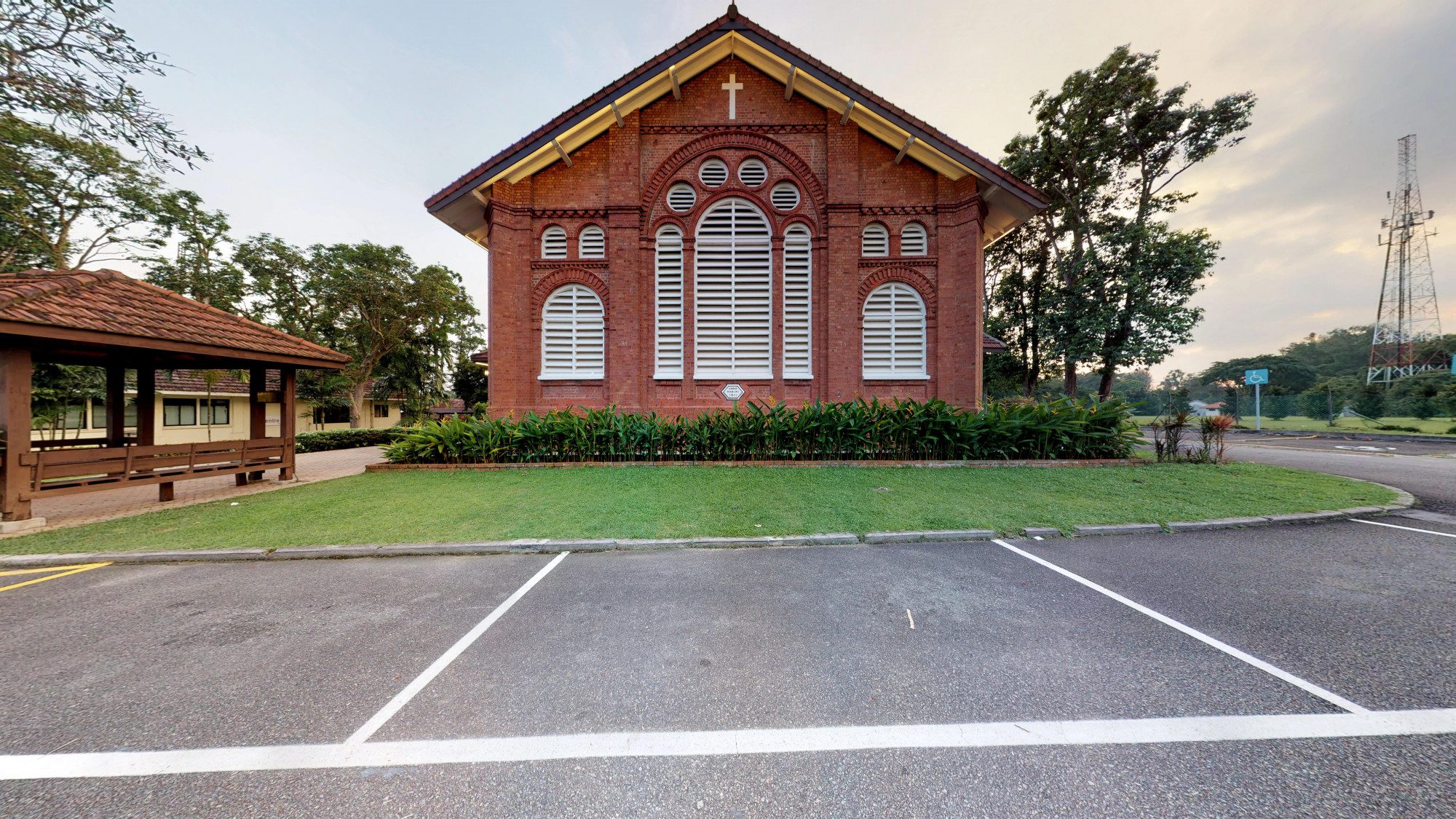 St. George's Church dates back to the setting up of the British military garrison in Singapore in the late 1860s. Christian ministry was established amongst the barracks by the lay chaplain at that time – Major Malan. Read excerpts from Major Malan's Diary.