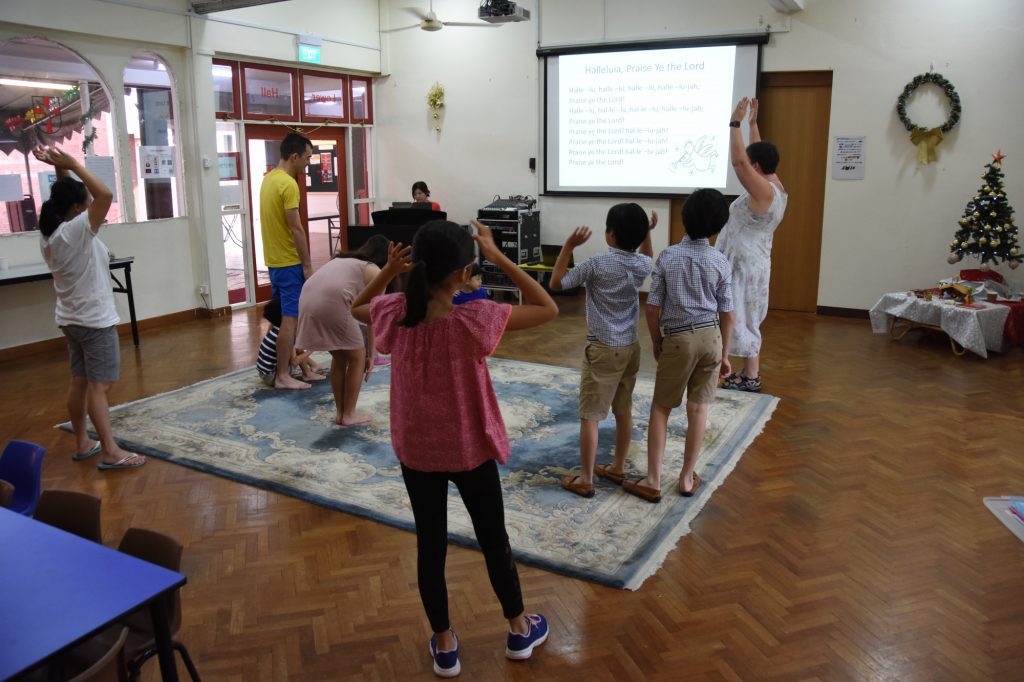 It's never too early to start following God!
Who: Preschoolers & Primary students
What: Songs, games, and Bible stories
When: Sundays at 10:15 am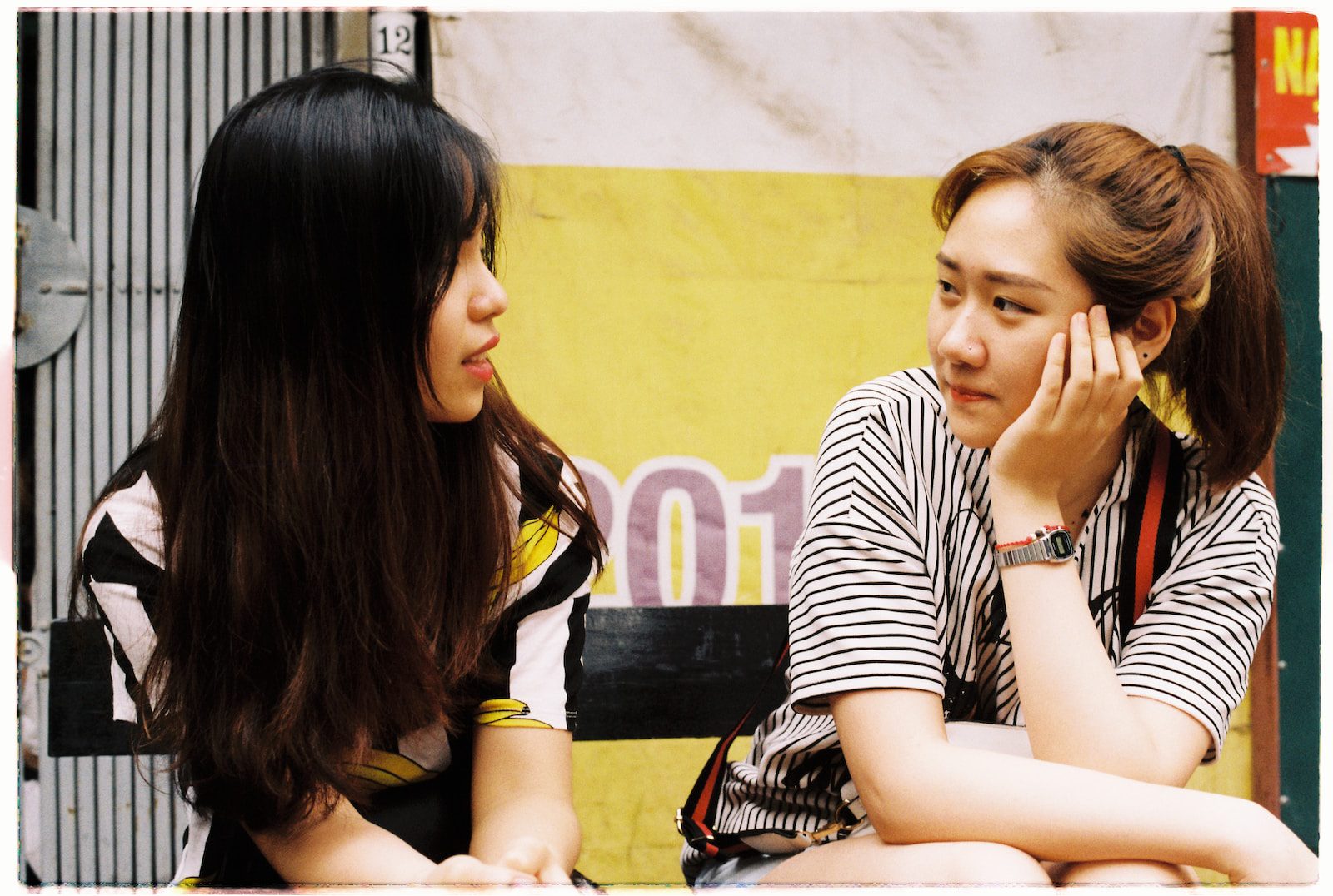 A fun and dynamic environment for youth to explore the Christian faith.
Who: Secondary, ITE, Poly, and JC students
What: Worship, lessons, & small groups
When: Sundays at 10:15 am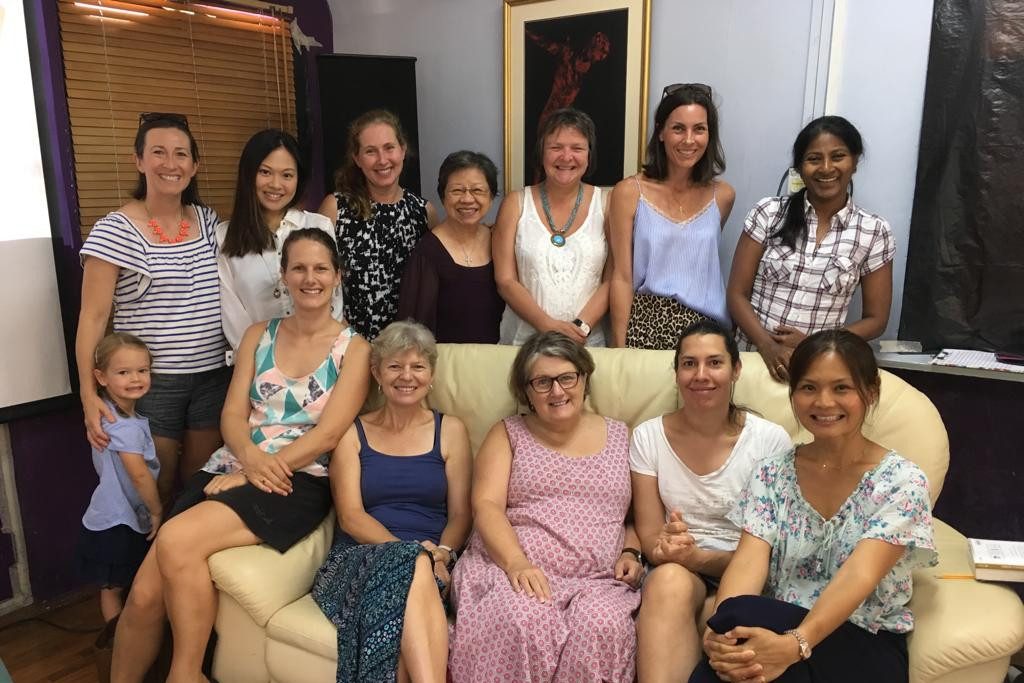 Enjoy the company of fellow women as we build each other up in faith.
Who: Women
What: Life groups and lunches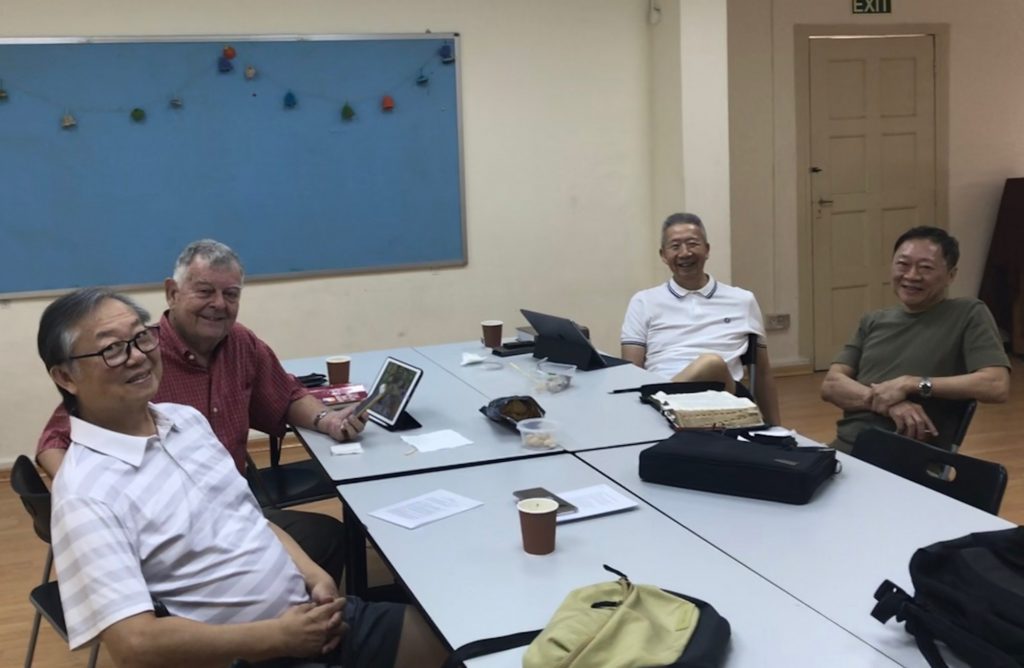 As iron sharpens iron, so one man sharpens another. Join a men's group where we help build each other up.
Who: Guys
What: Bible studies, BBQ's, Breakfasts, and Navigators
When: Wednesday and Friday mornings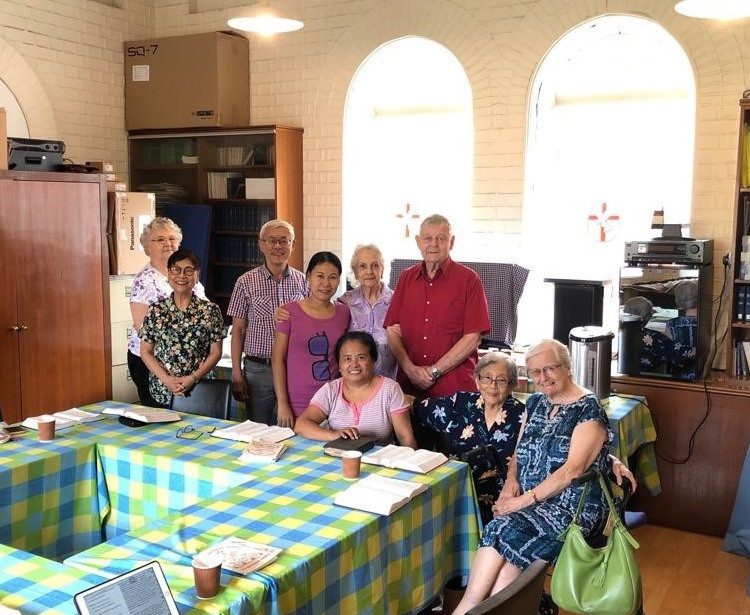 Opportunities to encourage, socialize, and grow closer to God for seniors.
Who: Ages 50+
What: Weekly tea fellowship
When: Thursdays at 2 pm
Meet with professional and lay counselors to gain insight into life's stressors.
Who: Everyone
What: Someone to talk to and/or pray with.
When: Schedule a time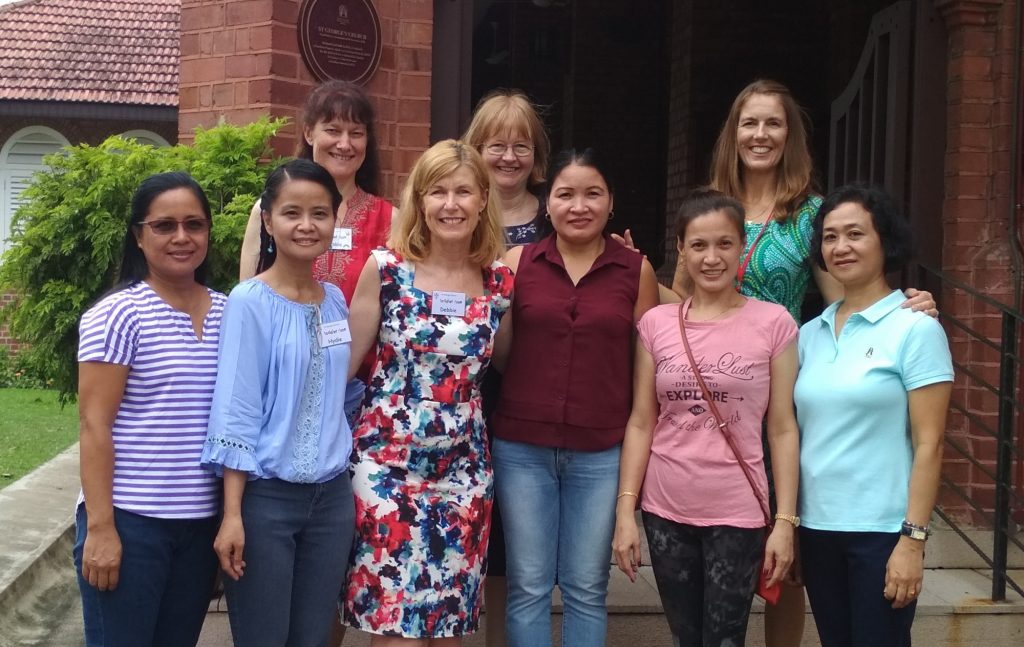 Bring toddlers to a dynamic and fun kids church with fellowship opportunities for caregivers.
Who: Preschool children and their caregivers
What: Kids church with songs, Bible stories, crafts, and free play
When: Tuesdays at 10 am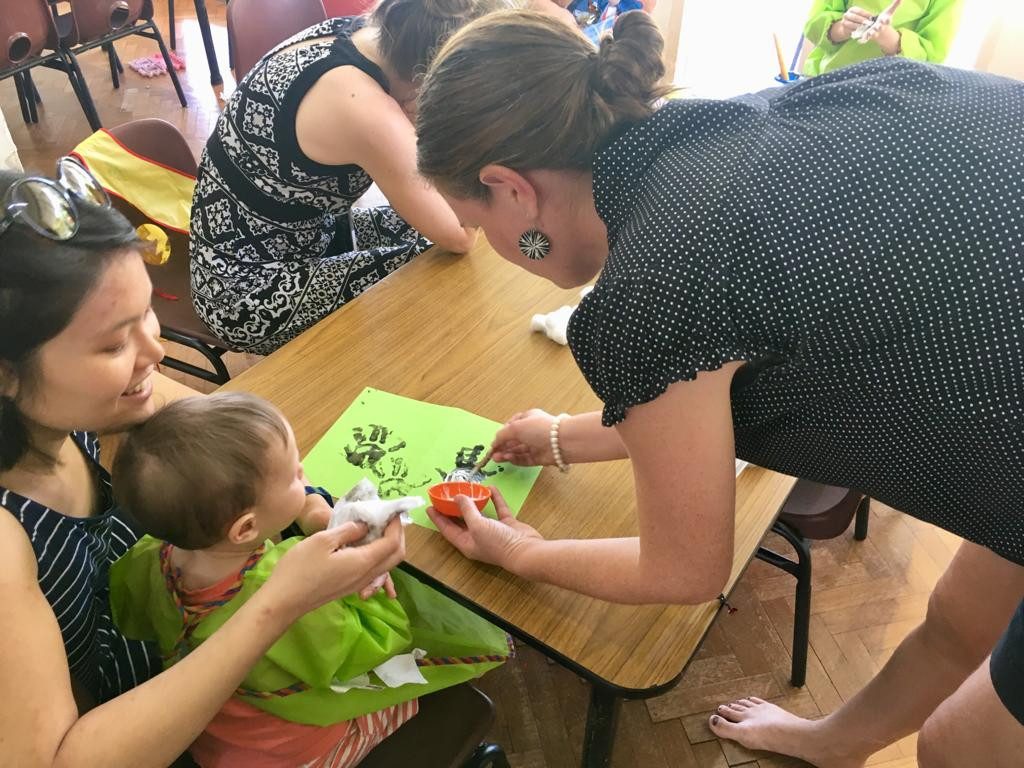 Tiny Tots is a friendly playgroup for all parents with babies and young children here in Singapore.
Who: Children 0-4 and their parents
What: Singing, play, and socializing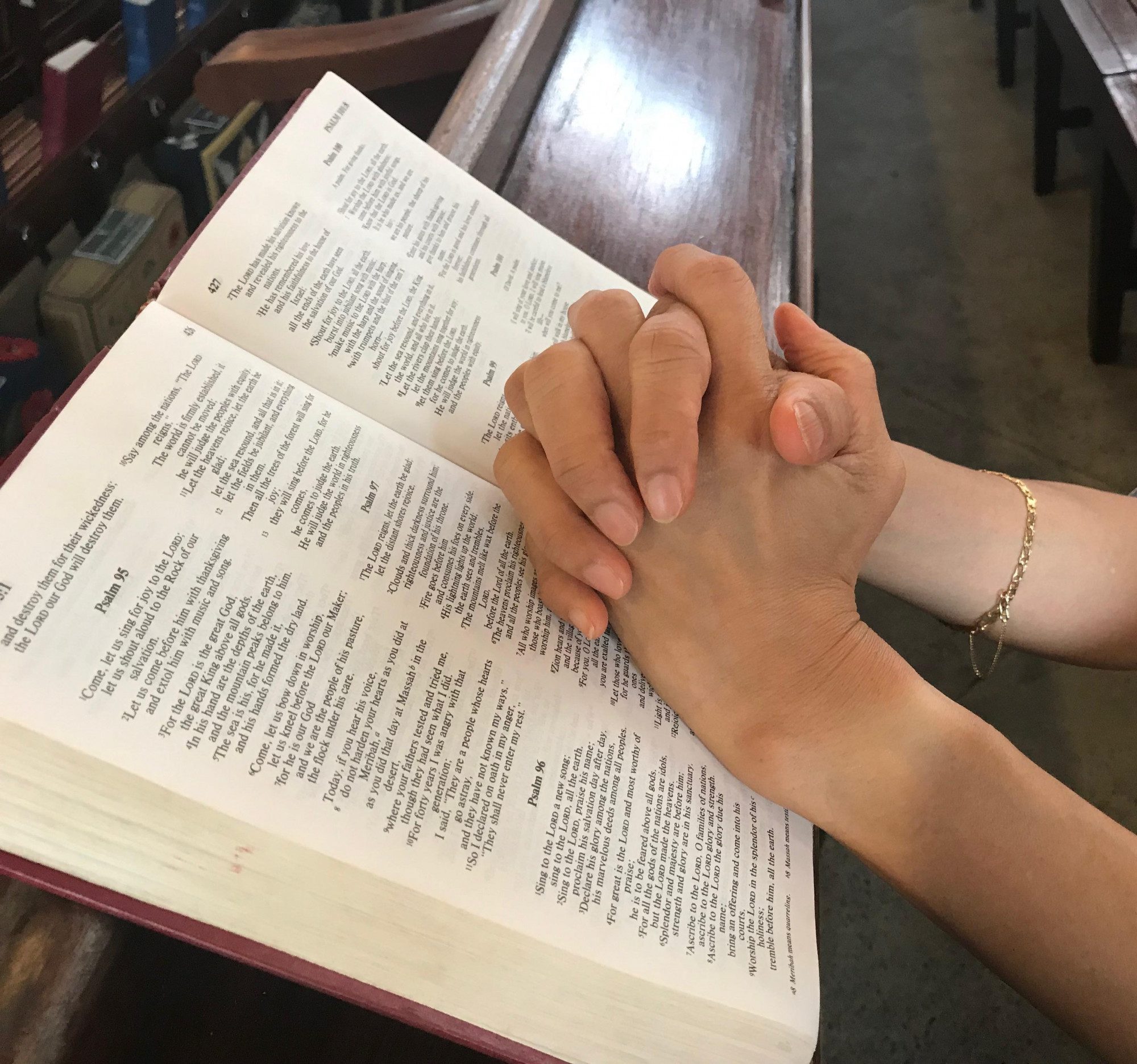 Prayer is an integral part of church life at St. George's.  It is our opportunity to put before the Lord our prayers of praise, penitence, thanksgiving, and intercession; to tell Him our troubles and to ask Him for help.