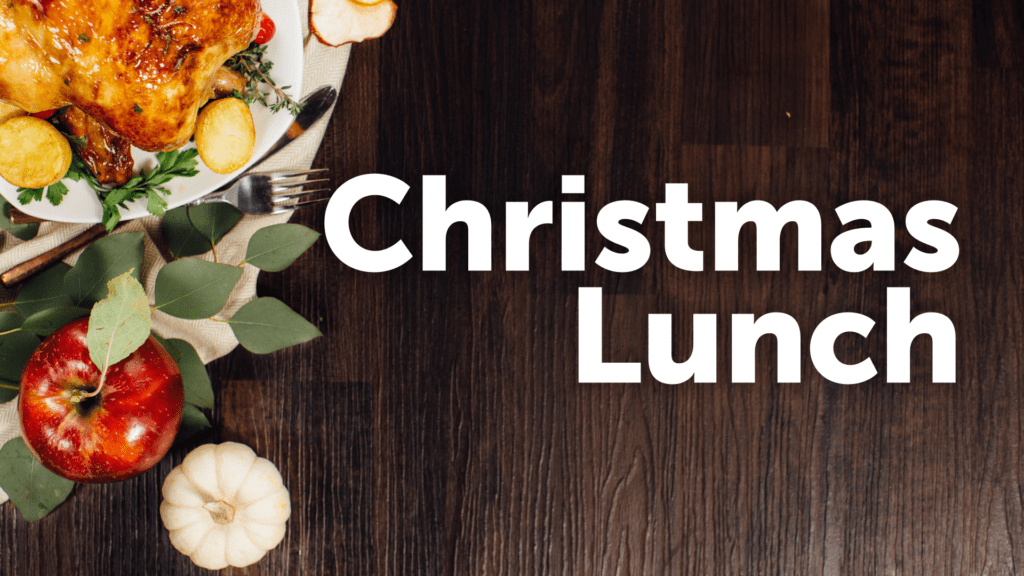 Date: 6th Dec 2022, Tuesday
Time: 12 p.m. – 2 p.m. (Registration from 11:30 a.m.)
Venue: The Lower Hall.
Tickets $20 per person
Please join us as we welcome the Advent season with praise worship, hymns, fellowship, and a lovely Christmas lunch.
Tickets go on sale Sunday, 6 November, in the Courtyard, between the 8 a.m. and 10:15 a.m. services.
It will also be available for purchase at the Church office during office hours. Please call the office to arrange.

120 tickets are available. Please book and purchase tickets early to avoid disappointment.

We look forward to welcoming and celebrating Advent 2022 with you.